Instantly find business Internet, Voice, TV, Mobile and Network Solution providers in your area.
Connect to your local business service providers in 2 easy steps.
From gig networks to anywhere voice apps, we help your business stay connected.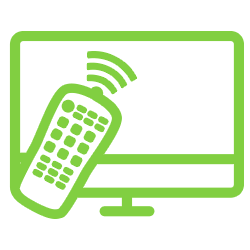 Captivate customers and entertain the crowd with the most reliable television service anywhere.
Business is Better with Us.
Find out what millions of U.S. businesses have discovered:
Affordable high performance

The No. 1 U.S. broadband provider

Choose-your-own speed/pricing flexibility

Bundled options that save you money

Installation and service support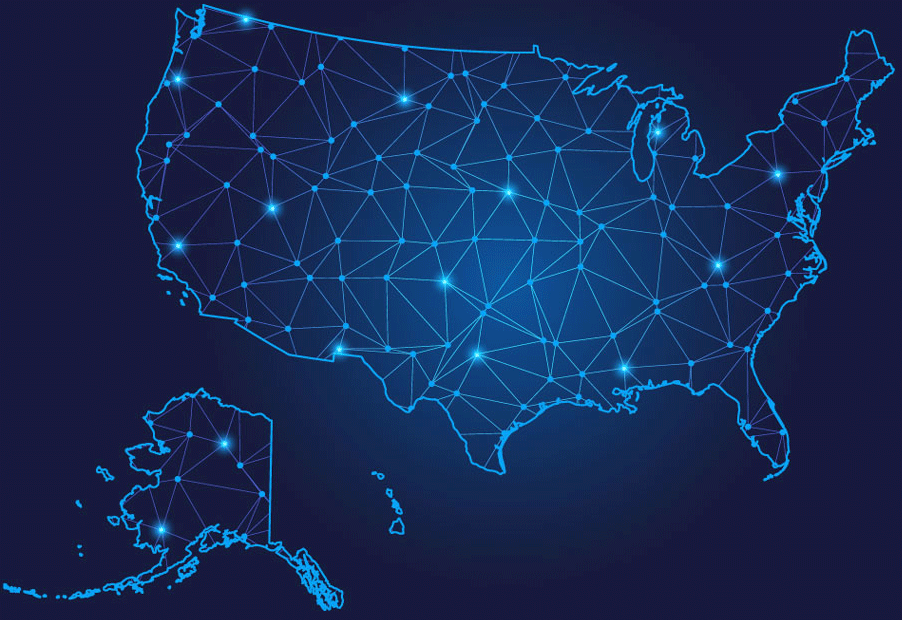 We partner with the largest cable companies in the U.S.