Is the Web Widening Your Risk? Getting the Right Internet Security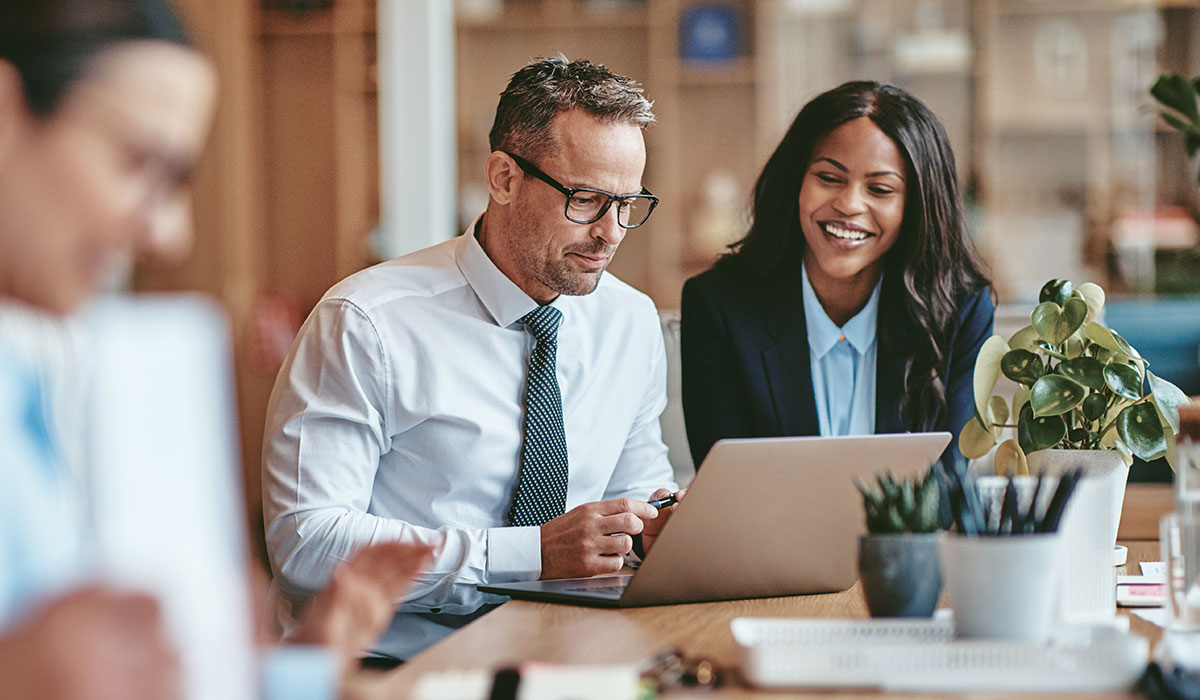 As businesses pursue hybrid work and cloud innovations leveraging internet connectivity, they must address new cyber security risk exposures that arise in today's highly distributed enterprise environments. One challenge is to mitigate threats coming from users browsing malicious websites. Secure Web Gateway (SWG) technologies have served as a helpful tool in helping to solve this challenge, but these solutions have typically been an on-premises appliance—only effectively covering people and digital assets located within the boundaries of the corporate business. With remote workers and assets now spread out far beyond the confines of corporate networks, security strategies must expand and so too must SWG technologies.
Find Your Business Providers.
Connect to your local business service providers in 2 easy steps.
Discover more
ways to benefit your business with resources on cloud, customer service, cybersecurity, digital transformation, SD-WAN and more.